The Jewish Genealogical Society of Brooklyn is in the midst of forming and is seeking more active and participating members. Once that occurs, the Executive Council can be formed.
The Executive Council shall consist of five persons composed of the three elected officers and two members at large. In addition, the immediate Past-President of the Society shall be ex-officio a voting member of the Council.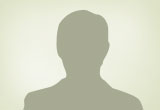 Moishe Miller
President
Moishe has been researching family history since the 1980's. He is a member of several other societies and has published many genealogical works.
Email: info@JGSoB.org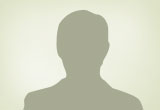 Daniel Miller
Secretary
Daniel, a next-generation genealogist, is a technology expert. He has also written an article for the JGS of NY quarterly (Dorort).
Email: info@JGSoB.org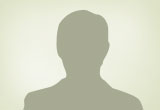 Dovid Koschitzki
Treasurer
Dovid is a CPA since 1999 and works in the not-for-profit sector.
Email: info@JGSoB.org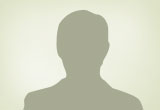 Geilean Grant
member at large
Geilean is a talmudist with a long history of schooling and study, including biblical genealogy. He is also a frequent contributor to Yichus, the Society Newsletter.
There is no current project assigned to this member.
Email: info@JGSoB.org